A MESSAGE FROM THE SCADA ALUMNI ASSOCIATION PRESIDENT
On behalf of the Student Research Program Officers and Board of Governors, I welcome you to this Alumni Association comprised of a select and elite group of dentists who participated in the Student Research Programs at their individual schools and their country's national program. I applaud you for your interest in research and encourage you to take full advantage of our programs. We are most appreciative of the outstanding sponsorship of Dentsply Sirona for over sixty-years of support and the American Association of Dental Research as the host of our program at each Annual Session. Please review our exciting website to read the history of the Student Research Program and to become familiar with our story. It is my sincere hope that this organization will open new horizons and fellowship for you within the dental community.
Yoko Ishida-Okumura, DDS, Ph.D, SCADA Alumni Association President
THE SCADA STORY
Welcome to SCADA! SCADA – the Student Competition for Advancing Dental Research and its Application – is a global student competition, aimed at engaging the next generation of dental professionals in the discovery and advancement of dental research, and the improvement of oral health worldwide.
The first International Association of Student Clinicians - American Dental Association (ADA) or SCADA Program was launched as a joint venture between DENTSPLY International and the American Dental Association in 1959 during the centennial session of the ADA in New York City. The program was conceived by the late Dr. Harold H. Hillenbrand, former Executive Director of the ADA, and the late Mr. Henry M. Thornton, former Chairman of DENTSPLY International. Their goal was to help students discover research, advance themselves, and find inspiring ways to improve dental care – and continues in this spirit today.
Program Goals
Engage students to discover the importance and power of dental research.
Provide opportunities for students to Advance their Research skills and careers.
Inspire students to look for new ways to have a positive impact on dental care and oral health.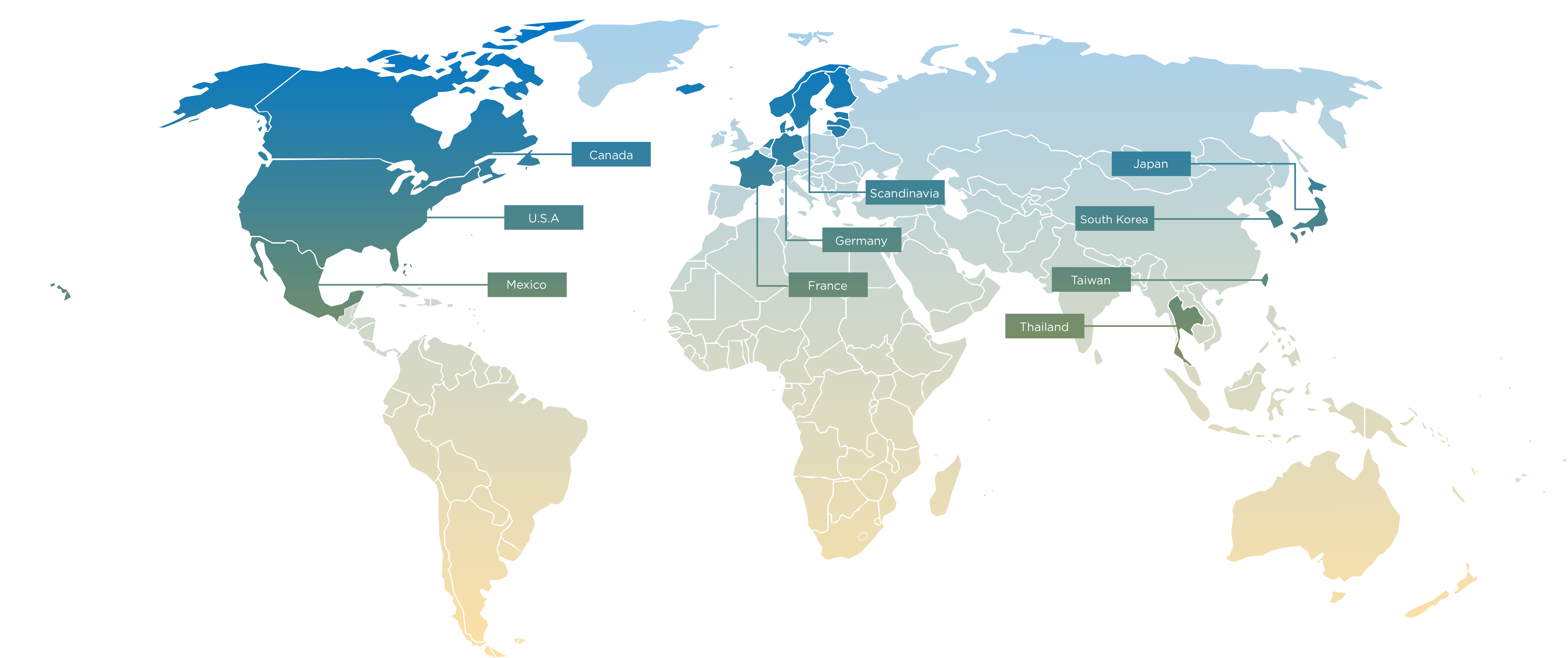 Canada: The first Canadian Program took place in 1971 in cooperation with the Canadian Dental Association. All 10 Canadian dental schools are invited to take part in this annual event.
Germany: Expansion in Europe took place in Germany beginning in 1987 in cooperation with the German Dental Society and the German Dental Association. This annual program includes the dental schools in both Austria and Switzerland.
Scandinavia: In 1991, a separate program was initiated for dental students in Norway, Sweden, Finland, Denmark, and Iceland. It normally takes place each year during the Annual Conference of the Danish Dental Association. This Program was expanded to include the Netherlands and the Baltic nations of Estonia, Latvia, and Lithuania.
Japan: The initial foray into Japan took place in 1995 and has been an annual event since that time. It has gained in popularity and prestige among Japanese dental educators from the 29 schools and is conducted annually in cooperation with the Japan Dental Association.
France: Further expansion in Europe occurred in 1997 with the introduction of a new program in France in cooperation with the French Dental Association. This event is conducted each year during the ADF Meeting as is open to all 15 dental schools.
Thailand: The Dental Association of Thailand partnered with DENTSPLY on a Student Clinician Program starting in 1998. It is conducted annually during the DAT Meeting and is open to all 7 of the nation's dental schools.
South Korea: Additional expansion in Asia was seen in 1999 when a new program was established in South Korea. The Korean Dental Association co-sponsors the program each year and it is open to all 11 of the county's dental schools.
Taiwan: This popular program was introduced in Taiwan in 2000 in cooperation with the Chinese Taipei Association for Dental Sciences. It is conducted annually during their Congress.
Southeast Asia: Southeast Asia's SCADA Program incepted in 2002, was a partnership between the International Association of Dental Research-Southeast Division and Dentsply Sirona partnered. This program includes Hong Kong, Singapore, Indonesia, Philippines, Malaysia, Myanmar, and Vietnam.
Mexico: The SCADA program was launched in Mexico in 2013, giving the Mexican students the opportunity to look for better methods of practicing and advancing in dental science through research. 7 Universities actively participant in the annual Event.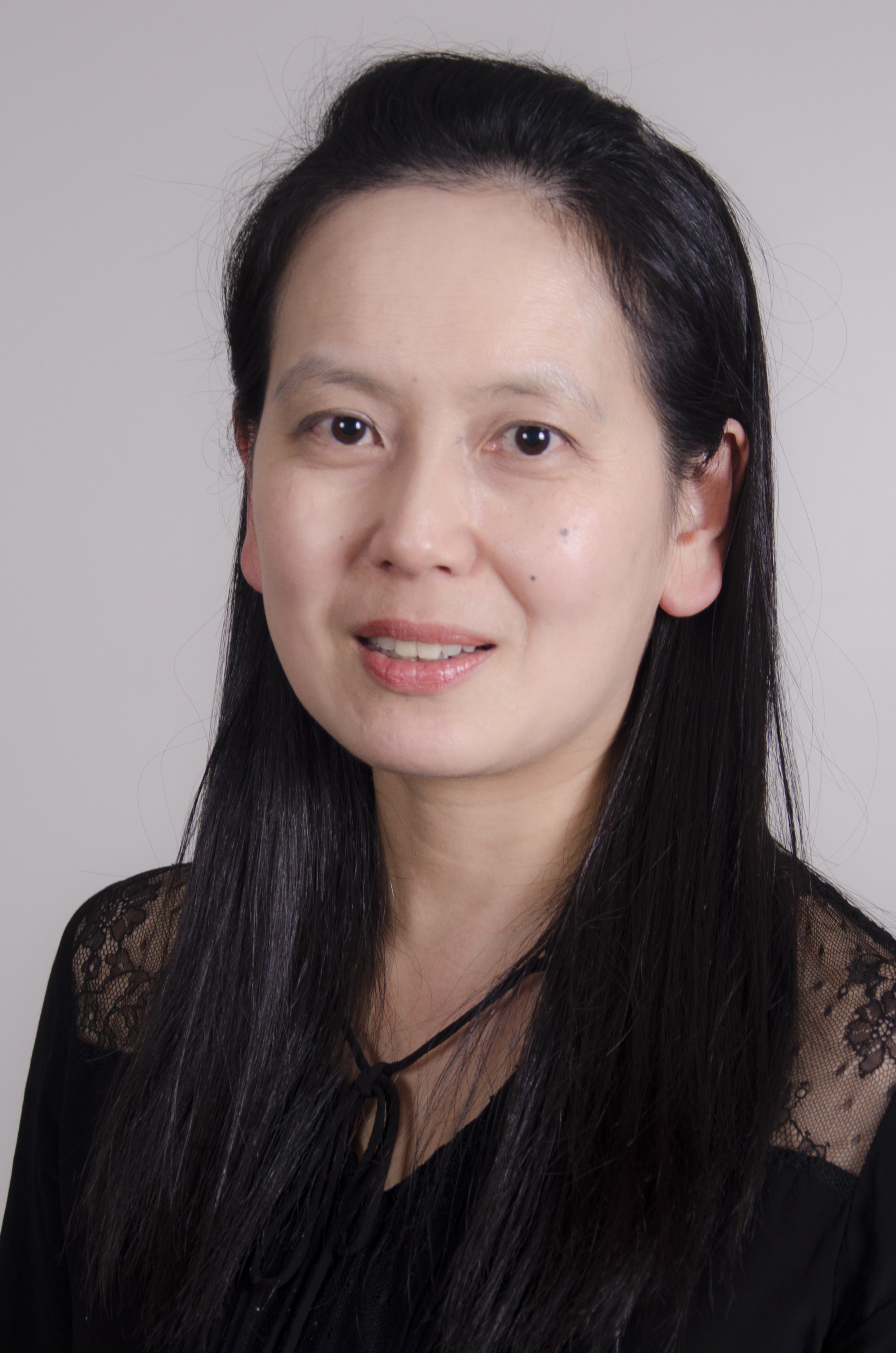 Yoko Ishida-Okumura, DDS, Ph.D.
President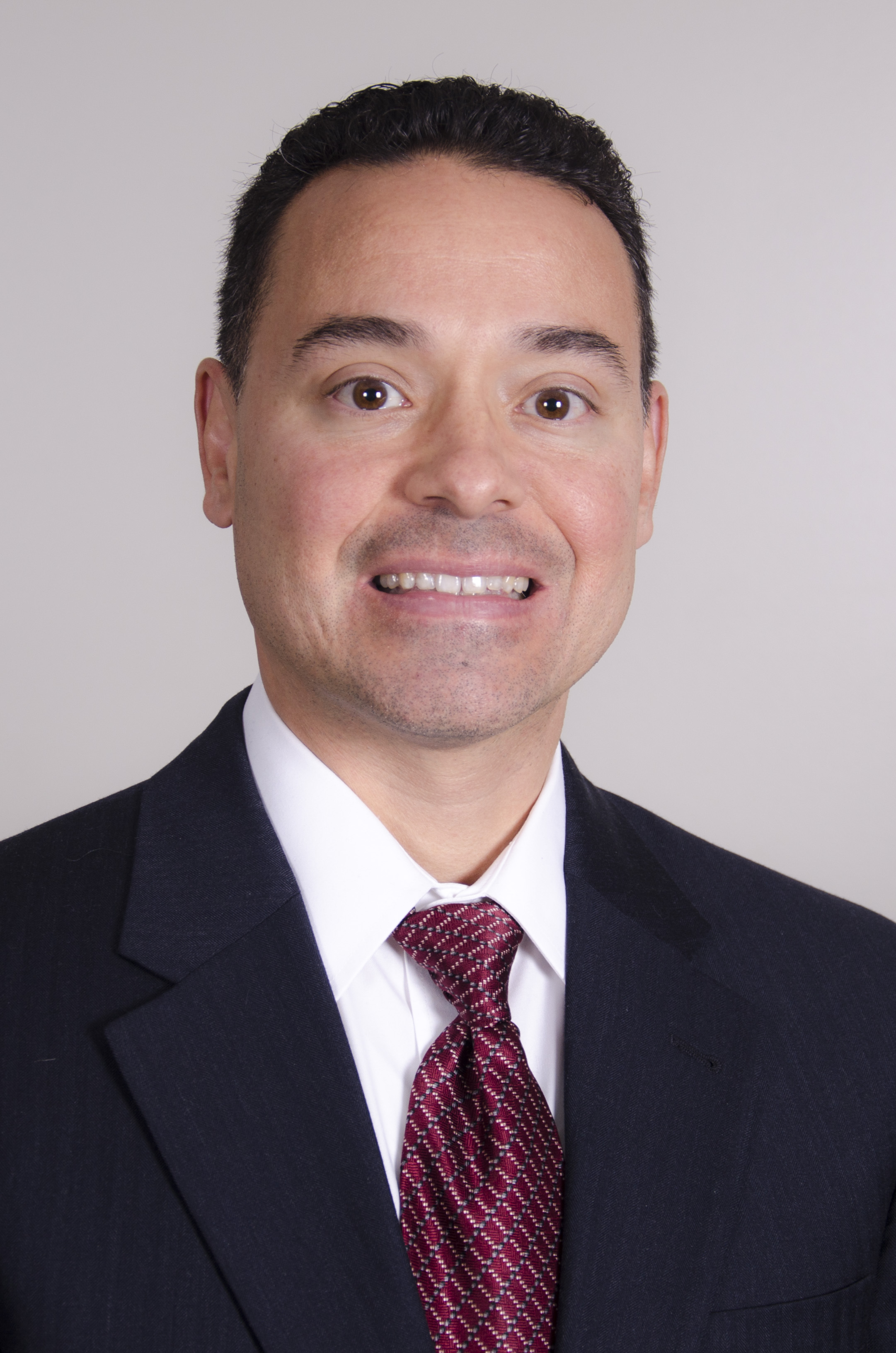 Christopher Arena, DMD
Immediate Past President
Falk Wehrhan, DDS, Ph.D.
Vice President
Teresa Dolan, DDS, MPH
Secretary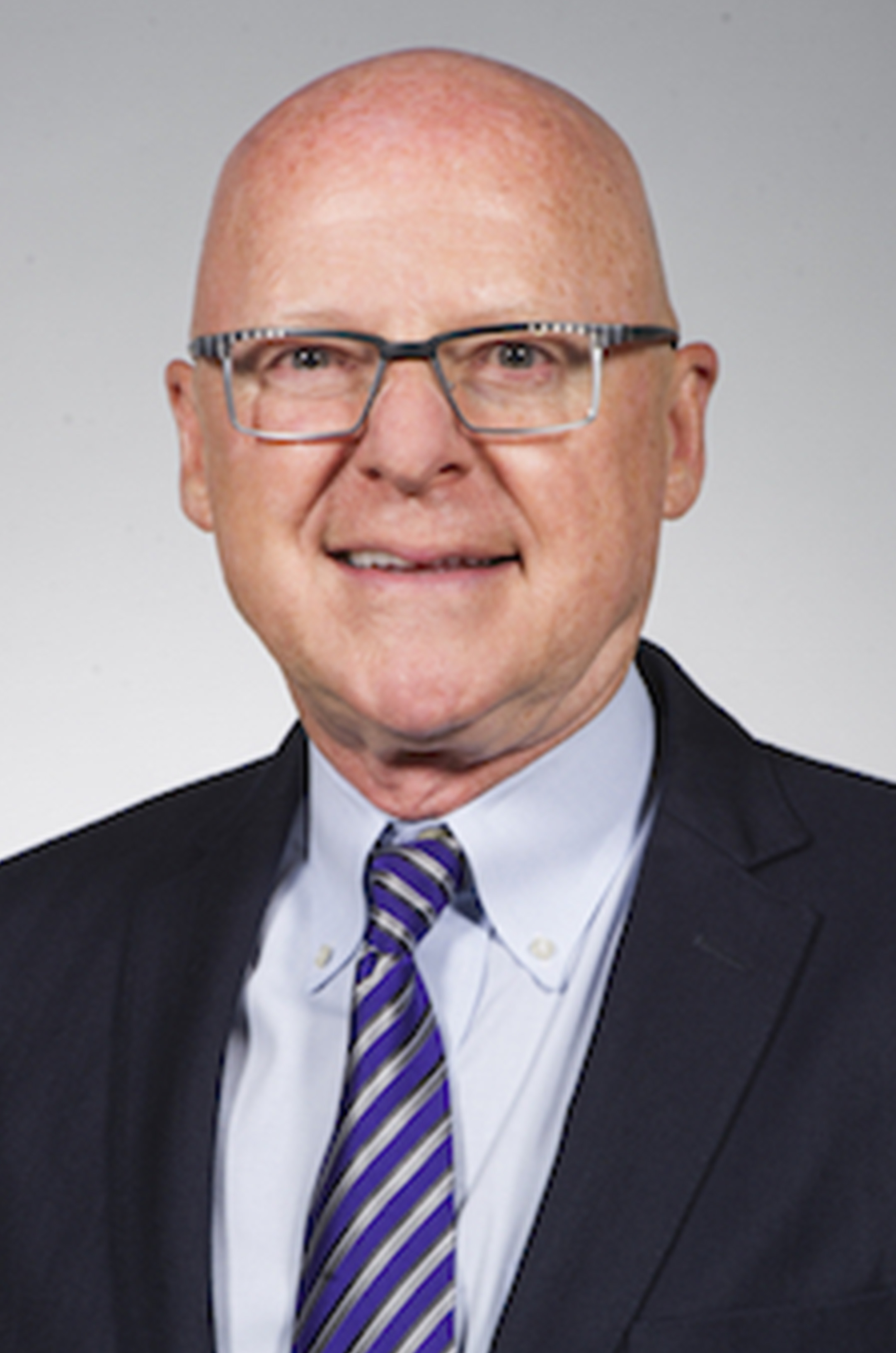 Robert Augsburger MS, DDS, MSD
Teasurer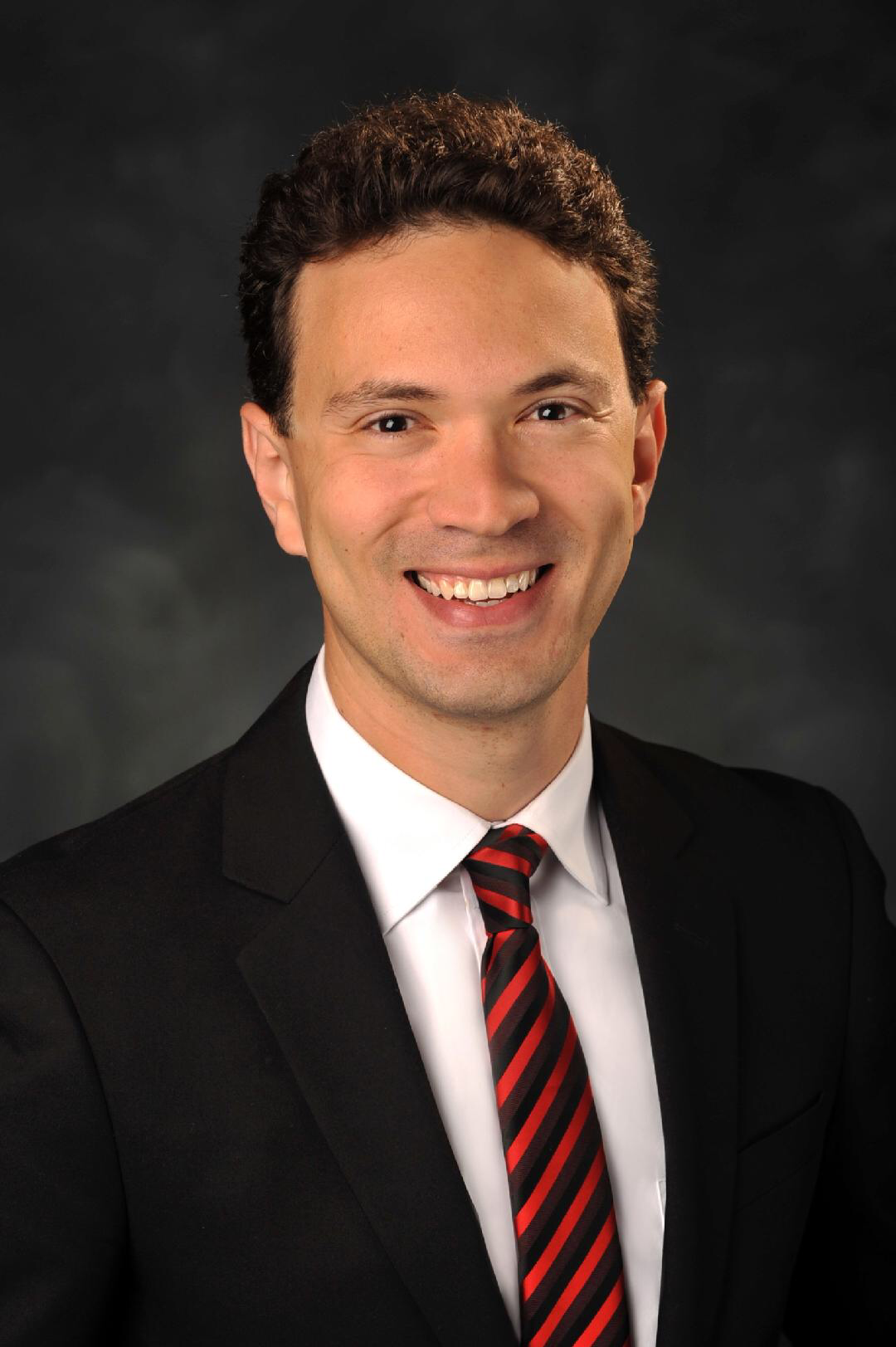 Moataz (Taz) Elkasrawy, BDS, D.D.S., Ph.D.
Director at Large
Henry M. Thornton Fellowship
Forty-three years ago, SCADA started a Fellowship Fund, named in honor of the late Henry M. Thornton then, DENTSPLY's Chairman Emeritus, whose vision created this program. The fund was designed to support our student clinicians as the pursue post-doctoral dental education programs or specialty training. Since 1976, SCADA has awarded $112,000 in Fellowship grants.
*Criteria for the 2020 Henry M. Thornton Fellowship Award will be available Summer 2019*
Alan J. Davis SCADA Achievement Award
The Alan J. Davis / SCADA Achievement Award is named in honor of our first Corresponding Secretary, has been awarded to a clinician for outstanding service to the dental profession or to SCADA itself.
Burton C. Borgelt/SCADA Faculty Advisor Award
The Burton Borgelt Faculty Advisor Award, named for a former CEO of the then Dentsply International, recognizes the work of a faculty member who is committed to mentoring students in research at his or her university.
Dr. Teresa A. Dolan
Secretary & Editor, SCADA
Global Headquarters
Susquehanna Commerce Center
221 West Philadelphia St.
P.O. Box 872
York, PA 17405-0872
Tammy A. Roland
Clinical Affairs Project Manager
Global Headquarters
Susquehanna Commerce Center
221 West Philadelphia St.
P.O. Box 872
York, PA 17405-0872
Pietra S. Jamison
Corporate Clinical Affairs Administrator
Global Headquarters
Susquehanna Commerce Center
221 West Philadelphia St.
P.O. Box 872
York, PA 17405-0872